5 axis CNC Milling, Fixed Head Turning, Sliding Head Turning in a range of materials
CNC Milling 3, 4 & 5 axis:
CTPE operate vertical and horizontal machining centres, 2 of which have 5 axis capability for complex prismatic parts. Over the last few years, CTPE have invested in the latest generation machines from Brother. The Brother Speedio series of machines are at some of the fastest high speed machining centres available on the market. In addition 2 of our Brother Speedio machines are equipped with 5 axis rotary tables from Nikken and Lehmann to increase our capabilities further. We also have a twin pallet 4 axis horizontal machining centre from Averex for high volume production.
Supporting our milling department is a seat of the latest Edgecam CAD CAM software. This gives us the ability to import 3D model files in IGES, STEP or Solid works formats to generate a range of high speed toolpaths including complex 3D surfacing. We machine a broad range of materials including, Aluminium Alloy, Stainless Steels, Engineering plastics and composites.
Fixed Head Turning:
We offer Fixed head multi axis turning. Recently installed, our Biglia B620 YS Features twin spindle, Y axis and live tooling, which enables us to produce more complex components in 'one hit' by eliminating the need for subsequent milling operations to be carried out on another machine.
Sliding Head Turning:
Over the last 5 years, CTPE have invested in Sliding Head technology from famous Swiss brand Tornos. The DT26 and CT20 7 axis machines have a bar capacity of upto 26mm and can produce components upto 200mm in length. The machines are capable of 'one hit' machining and are paired with Tornos Robobar 3.2m barfeeds for lights out production.

1 x Brother Speedio S700X1 New 2016 - fitted with 16000rpm BBT30 Spindle, 50m/min rapids, 21 tools, high pressure CTS
1 x Brother Speedio S700X1 New 2017 - fitted with Nikken 5AX-100 rotary table, 16000rpm BBT30 Spindle, 50m/min rapids, 21 tools, high pressure CTS
1 x Brother Speedio S1000X1 New 2019 - fitted with Lehmann 5AX rotary table, 16000rpm BBT30 Spindle, 50m/min rapids, 21 tools, high pressure CTS
1 x Haas VF2 2010 - 7500rpm BT40 spindle, 25m/min rapids, 20 tools
1 x Averex HS-450i HMC New 2020 - fitted with twin 500mm pallets, 15000rpm BBT40 Spindle, 60m/min rapids, 80 tools, high pressure CTS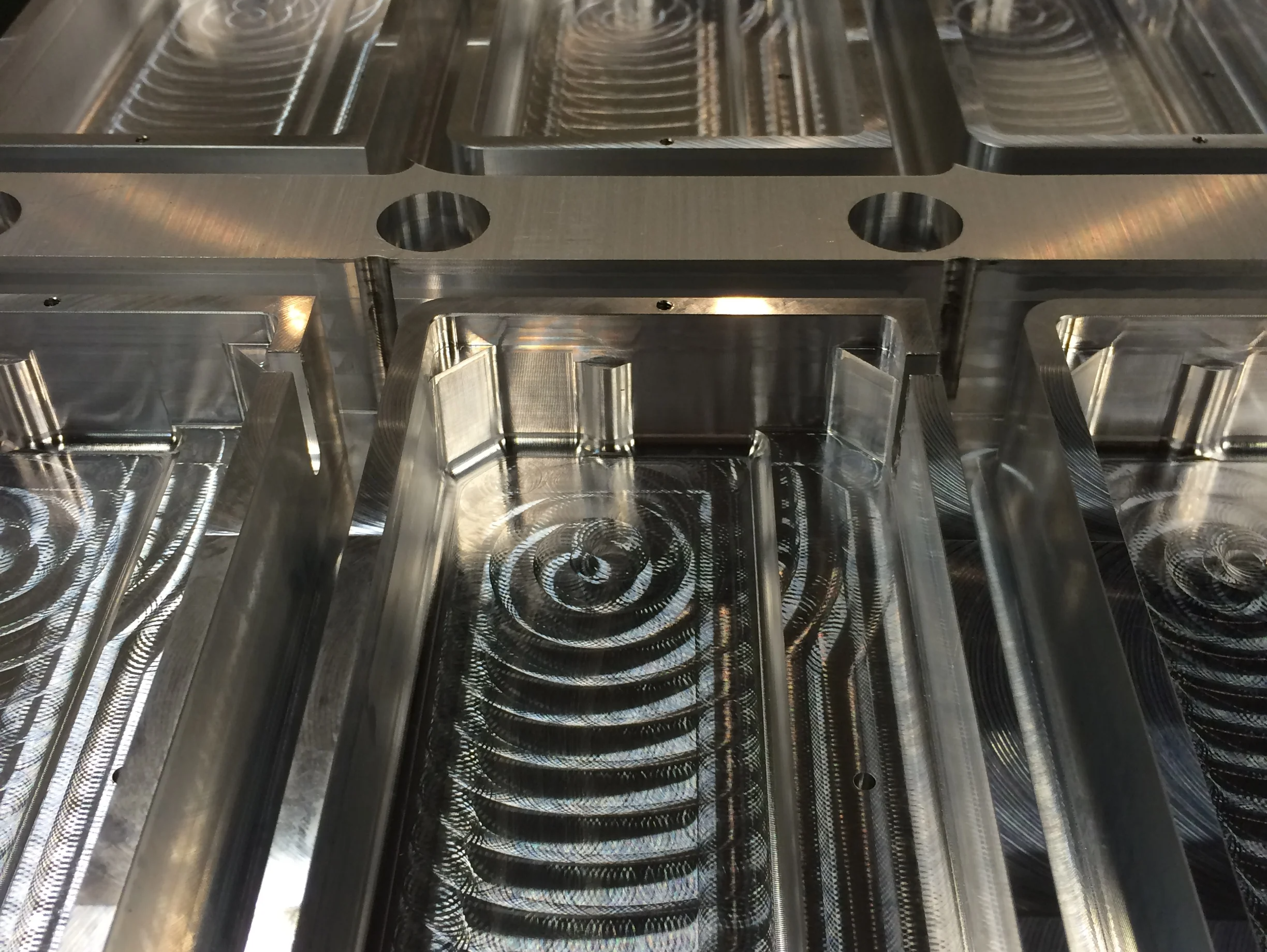 1 x Biglia B620 YS New 2020 - fitted with LNS SL65 servo barfeed, 15 station BMT55 Turret, Driven tools, Y axis, Sub spindle
1 x Haas ST-10 2011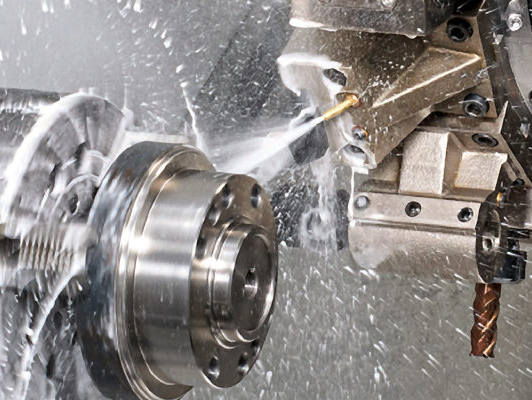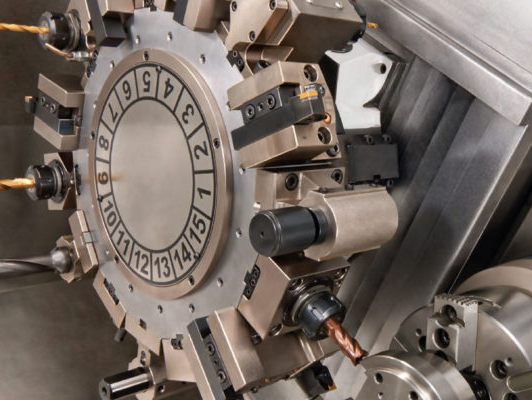 1 x Tornos Swiss DT26 with Tornos Robobar 3.2m Barfeed New 2016, 20bar HPC, 22 tools - 8 driven
1 x Tornos Swiss CT20 with Tornos Robobar 3.2m Barfeed New 2018, 20bar HPC, 27 tools - 11 driven